WELCOME TO LA DULCE LIBELULA
Try our unique creations, made with the best ingredients and our original recipes.
AMAZING AND DELICIOUS
EXPERIENCES.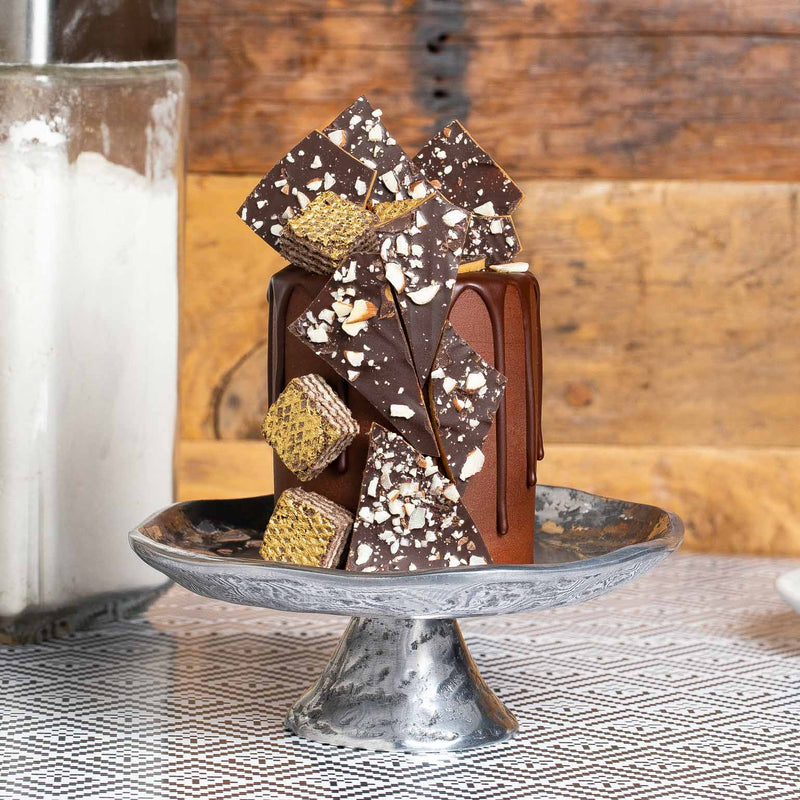 Life is full of surprises. Some sweet, and some not so much. We are a bakery with a Mexican soul that wants each and every one of its creations to be surprises, of the sweet kind.

We love to celebrate our culture by following our traditions, but also by rediscovering things from our daily lives and using them to create something new; inspired by almost anything, from regional sweets and dishes, to painters, sculptors, singers and everything that catches our attention, with which we identify, or make us feel something special. A dessert can come from anywhere. It is there, quiet and still, as if hidden, waiting to be discovered.
There is something special about desserts in our culture that we find them in everything. This is how we always end our meetings. And why not? If there is no better way to do it in the world. There is a snack even at wakes and desserts at the altar of the dead, that is, when we leave and even when we have left.

One leaves only with what one leaves behind. At La Dulce Libélula, what we leave behind are cakes, desserts and new creations that celebrate and discover us as Mexicans. We invite you to try and discover the flavors that we have created for you.